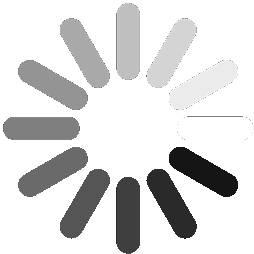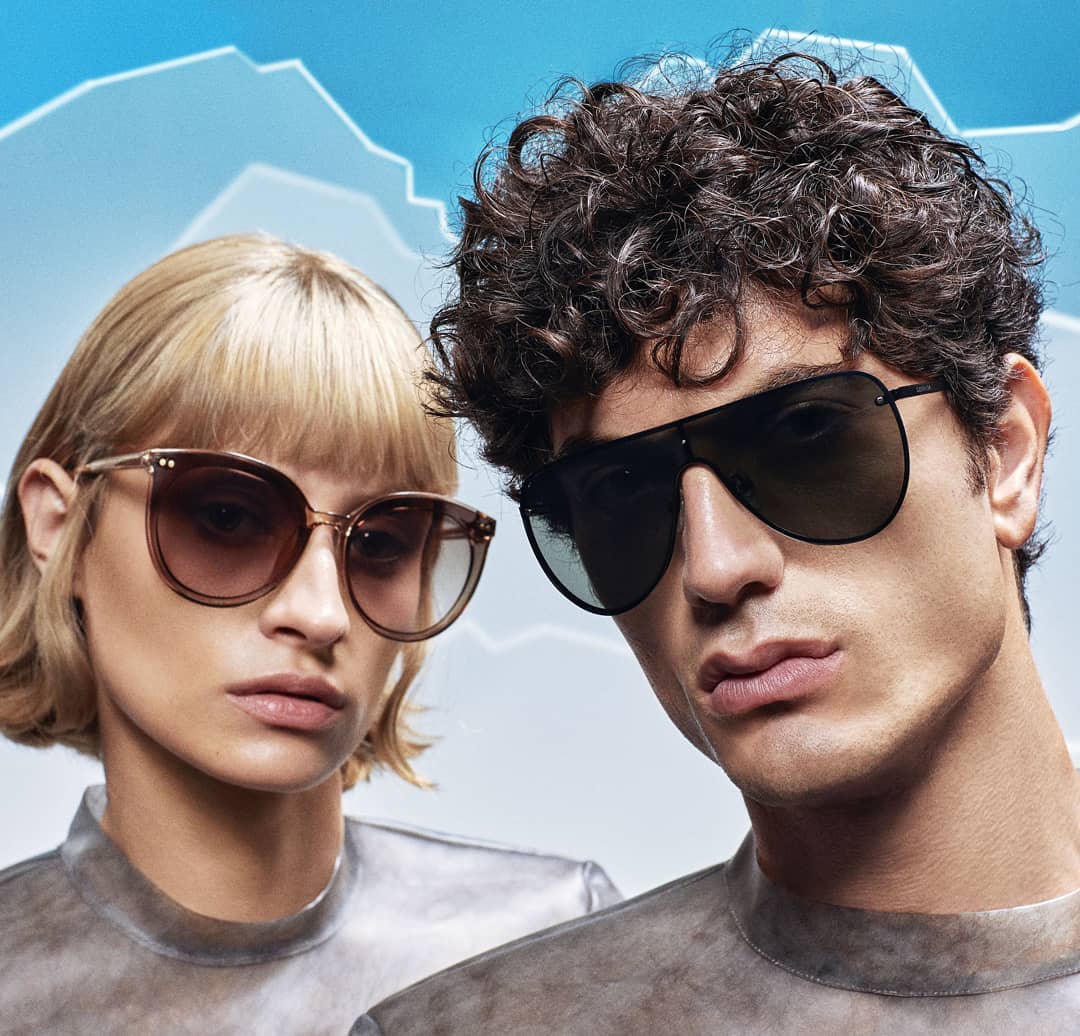 Hermosa & Despada -
Luxury eyeglasses and luxury sunglasses made in Europe. Exclusive to Performance Vision Eye Care.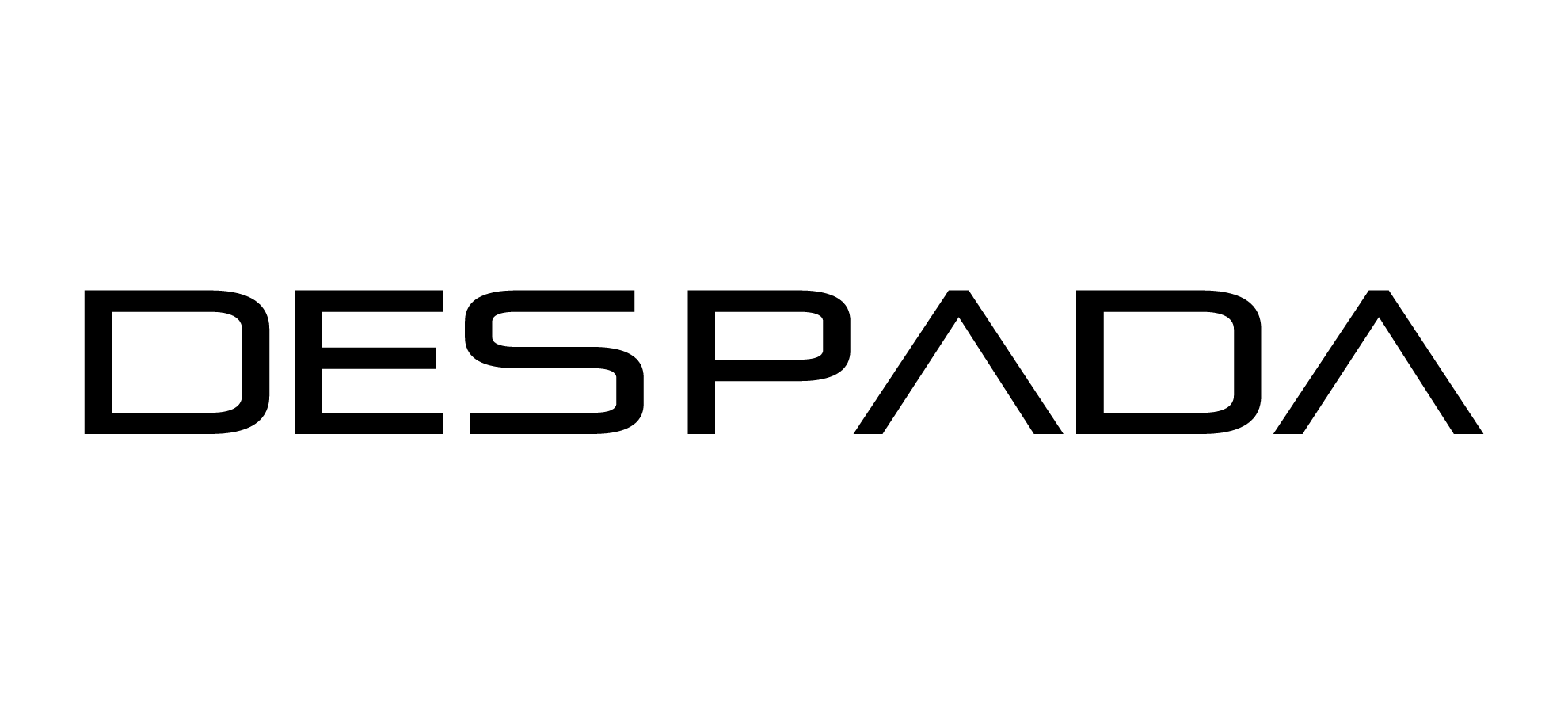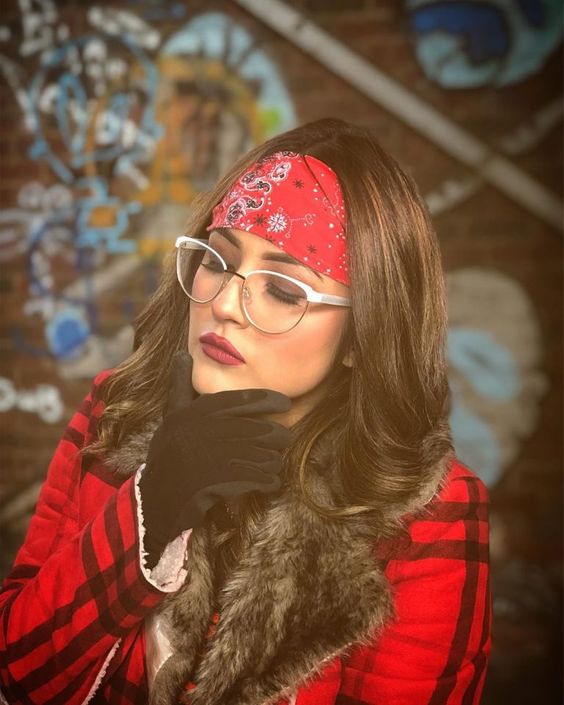 Servicing Eyes on the Performance vision since 2004
Welcome to Performance Vision Eye Care!

We provide a full range of eye care services. From fashion-forward eyewear to family-oriented service, we are here to fulfill all of your eye health needs.
Carefully Curated Glasses

Each piece is hand selected by our team of expert stylists. We factor in design quality, complimentary colour palettes, and flattering shapes that suit faces of all types. We are constantly on the lookout for new and exciting styles our patients will look great in! Browse our Brands
Do you suffer from Dry Eyes, Keratoconus or Post Refractive Surgery complications?

We may have the solution for you. Book a consultation for a scleral contact lens fit.
Are you on Disability/low income assistance or First Nations status?

We partner with government assistance programs to provide your eyecare at little to no expense to you.*

*Terms & conditions apply. Based on eligibility.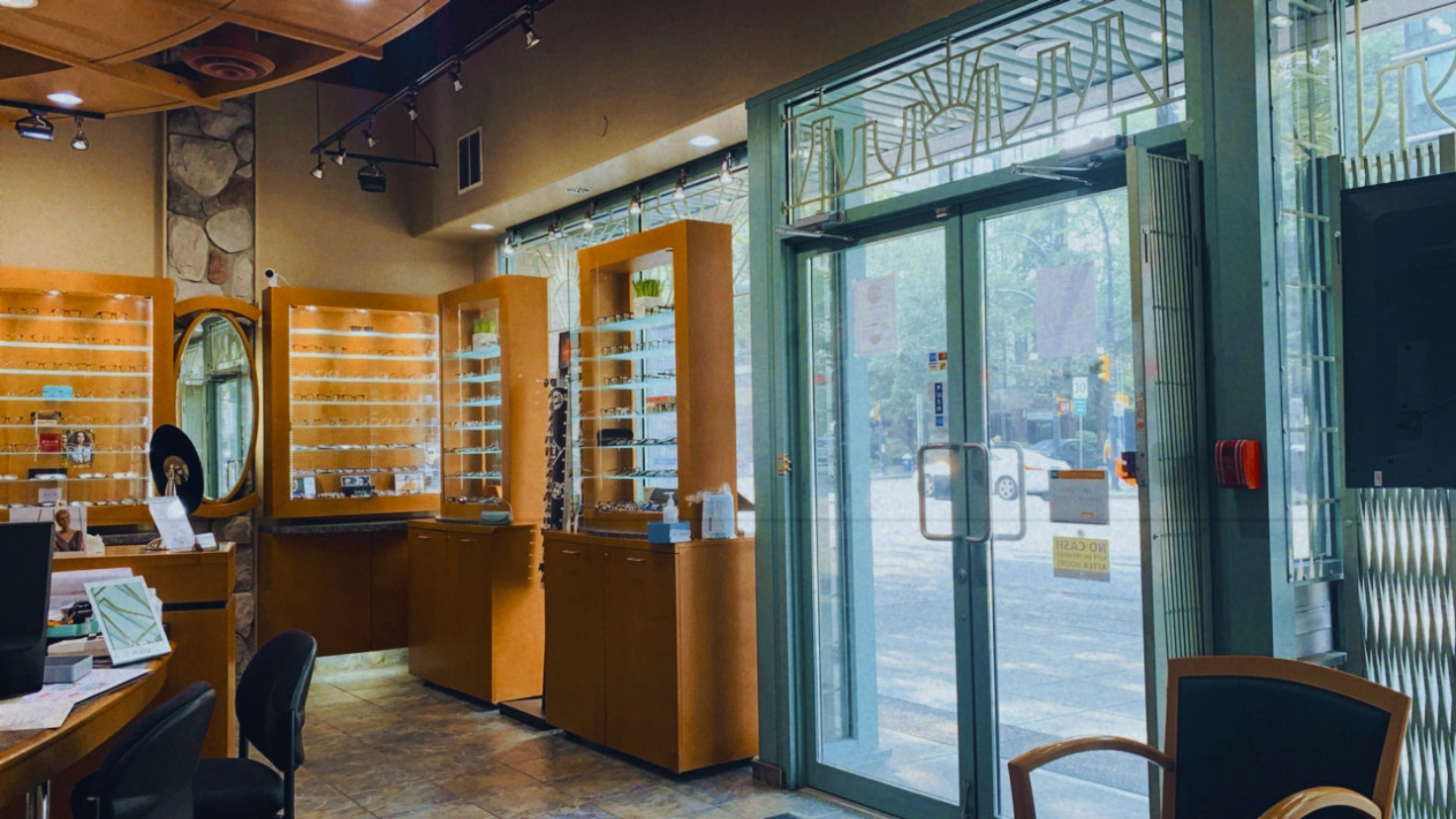 Performance Vision Eye Care
1242 Burrard Street
Vancouver, BC, V6Z 1Z1
CONTACT INFORMATION
CLINIC HOURS
Wednesday:
10:00AM - 6:00PM
Thursday:
10:00AM - 6:00PM
Saturday:
11:00AM - 4:00PM
See what
our patients

are saying...